How can this Web Solution do more for your website?
- First impression counts. Very much indeed. Would you contact a business whose website shows a blank or error page?
- Good head start is the key thing here as your visitors willing to bookmark your website (so that they can revisit it next time), subscribe to be informed once your website is ready, subscribe to your mailing list (if you choose to add one) for your next promotions, or even join in your social media accounts such as your Facebook and Instagram by clicking on the links (See an example here).
- Mobile-Friendly web pages are so common nowadays, however, not many "coming soon" pages that you see are mobile-friendly. No worries- We make this page mobile-friendly for you so that if your visitors land on your "coming soon" page from a mobile device, they will be able to view your details in a nicely formatted layout.
- Selling yes, SELLING on your "coming soon" page is possible- whether it's just a product, a service, or just to collect payments. We do a lot of unheard-of stuff at My Website!
- Affordable maintenance charges- Each change cost you as less as 10 credits, if you are our credits maintenance clients.
- Start now, and not wait till you need to send.
Every Business' Problem
Your website may not be ready. You may not need one in the short term. However, when visitors to your domain name sees a blank page, or worst, an error page, that may be the last you will ever see of them. What if I tell you that one of the visitors will be Google Search Engine?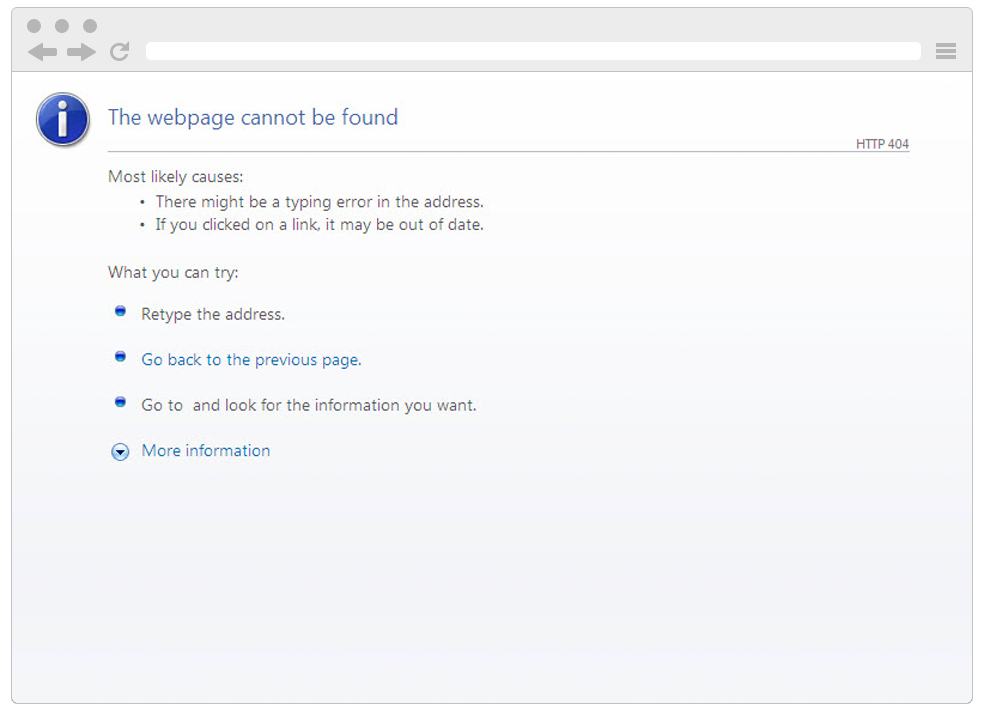 However,
As you may have seen it being used so commonly, under construction image like the following is so common and so out-dated.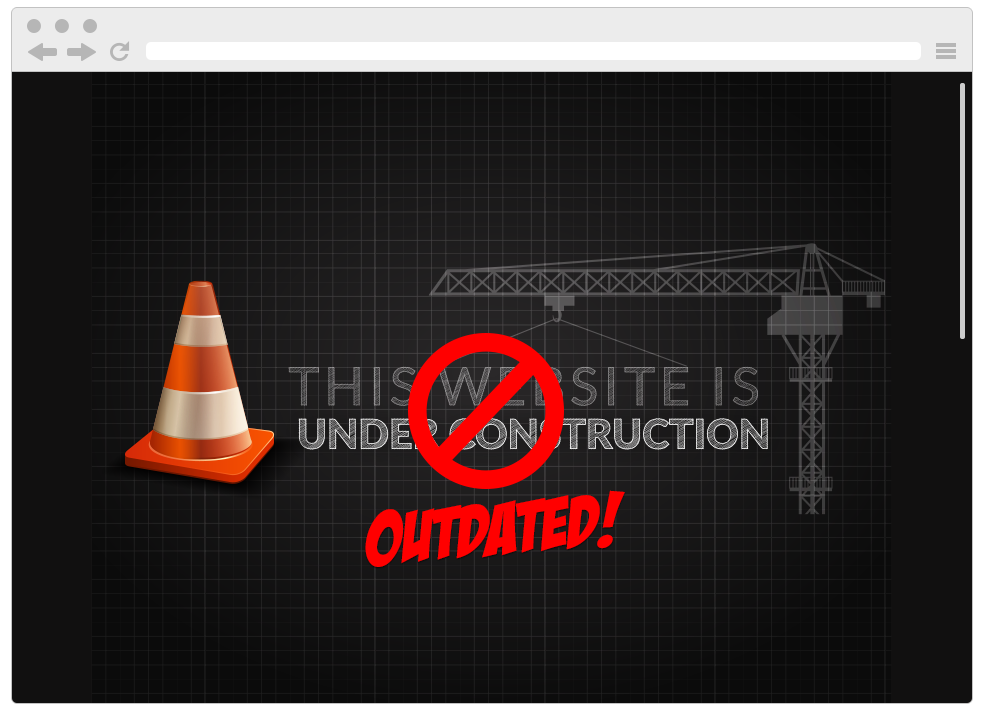 The Solution:
We will create a mobile-friendly page that can be viewed perfectly on any mobile device, add your contact details, and even a paragraph about your profile, products, services, and more importantly, your contact details.